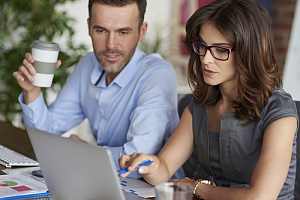 While most people do not start a business with the expectation of having to eventually sell it, this is a common occurrence in all industries. A business exit strategy is essentially a strategic plan that business owners develop to sell their ownership in a company to investors or another business. The primary purpose of this strategy is for business owners to liquidate or reduce their stake in a business and make a hefty profit.
At Diener & Associates, our team of experienced Certified Public Accountants (CPAs) have extensive knowledge in crafting exit strategies that are beneficial to your business both now and in the future.
Defining Exit Strategy
Every business needs an exit strategy, whether you are a sole proprietorship or a large corporation. Having this strategy helps ensure that you have greater control over your business's future. There are several common types of exit strategies used by modern businesses. Some of these include liquidation, keeping the business in the family, selling your business to managers or employees, selling the business on the open market, and selling your business to another company. The Initial Public Offering (IPO) may also be a viable strategy for some businesses. If done right, taking your company public can be very profitable.
Why Businesses Have Exit Strategies
Whether your business is in its early stages or has been around for years, this strategy is essential. It is wise to think of this strategy not as a termination of your business but as a future goal. However, it is important to choose a strategy that aligns with both your personal and business goals.
The right exit strategy can help protect the value of your business, generate a potential income for when you retire, reduce the potential tax impact on your family, and create a smooth transition for your stakeholders and management team.
Hiring a CPA to Create an Exit Strategy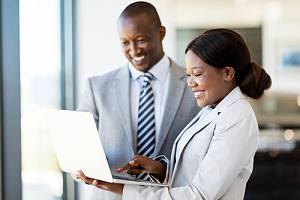 If you are in the early stages of creating an exit strategy, you may be unsure of the right direction to turn. Fortunately, a CPA can help. When you contact a CPA about exit strategy consulting services, you can rest assured that all bases will be covered. A knowledgeable exit strategy often includes assistance with succession planning, tax solutions, and retirement planning. CPAs may also give advice to businesses on how to best sell their business and who to sell their business to for the highest profit possible.
Schedule a Consultation
Most business owners do not give much thought to an exit strategy until a situation occurs in which this strategy is needed. A clear and concise strategy can help a business improve their likelihood of future success, shorten the amount of time needed to make an exit, and increase the exit valuation. To learn more about these strategies and why your business needs one, speak with the CPAs at Diener & Associates by calling 703.386.7864 or schedule a consultation online.