Our Values & Culture
The team we have assembled here at Diener & Associates is comprised of a group of like-minded individuals, committed to working together and succeeding as one. We collaborate on projects and hold each other accountable for the work we do, and ensure we help each other achieve their respective personal and professional goals.
We seek individuals who value the importance of working together to help build a strong culture of inclusivity, transparency and social responsibility.
Inside Diener & Associates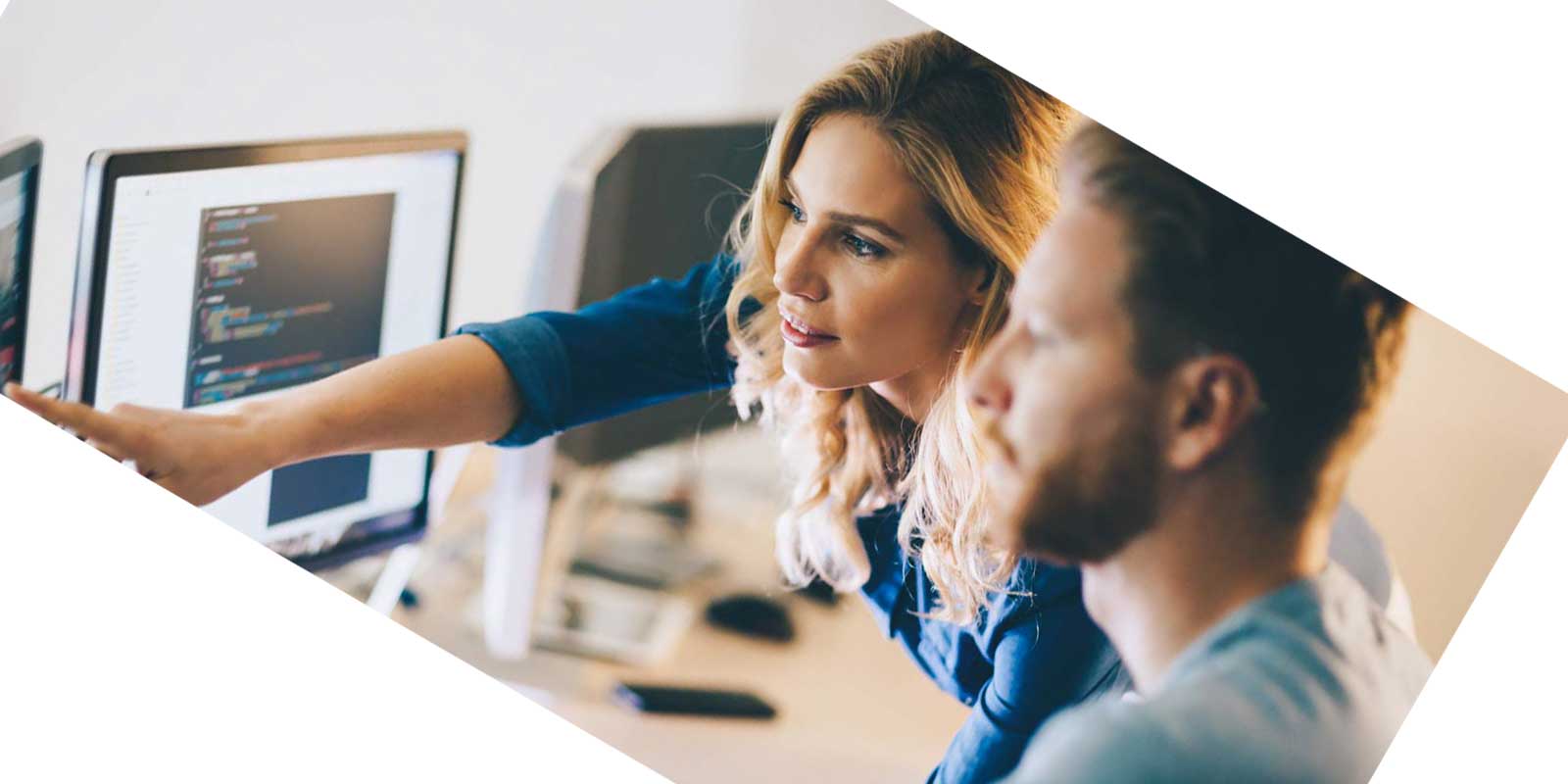 Employee Benefits
We understand the importance of work-life balance, and thus, offer fair and competitive employee benefits. From the standard medical/dental/vision to rewards & reimbursements, our employees receive the whole nine yards and more.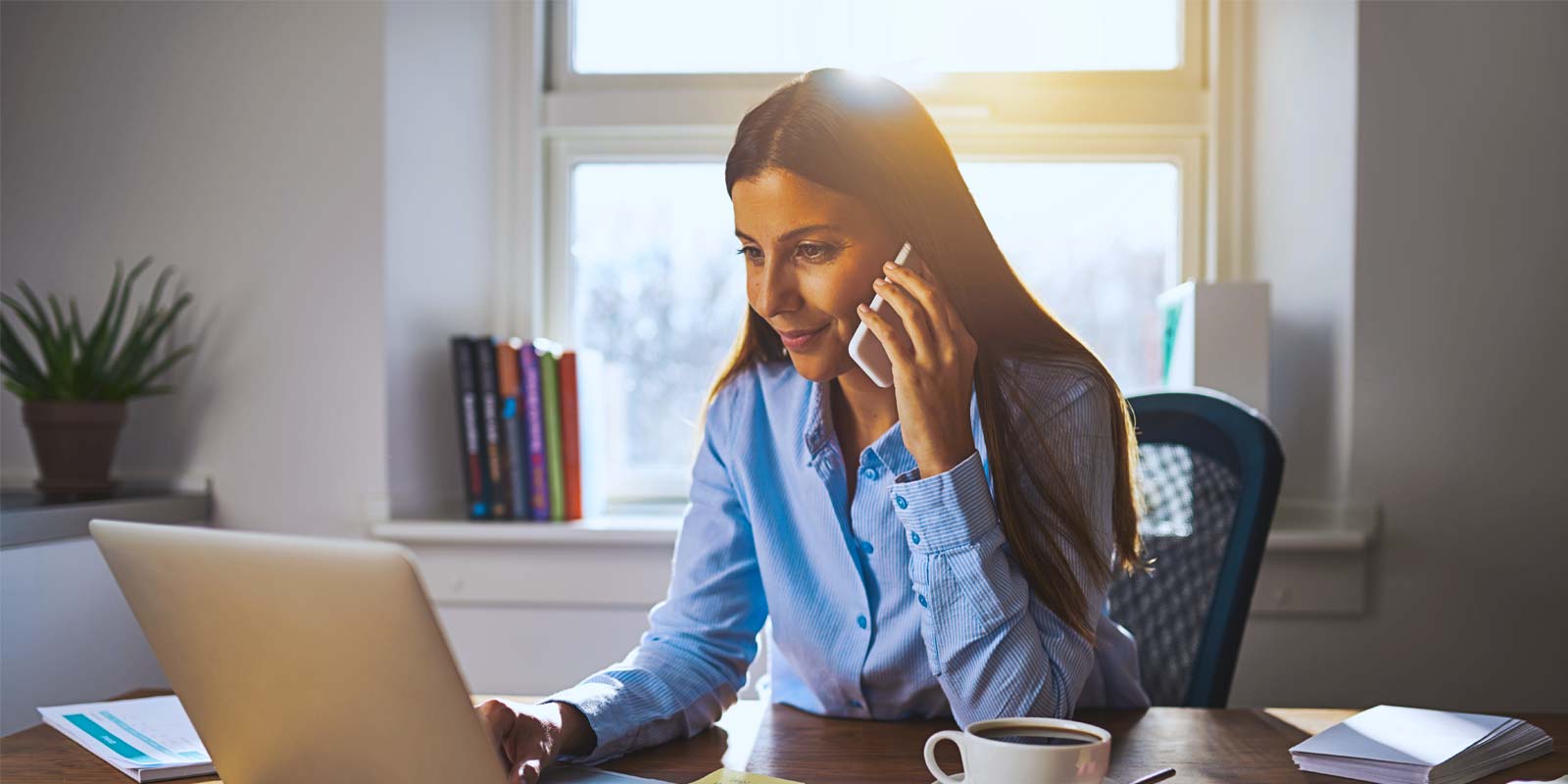 Continued Education
At Diener & Associates, we invest in our employees who invest in us. We assist our hires by helping them acquire new skills and techniques that will not only assist in organizational growth, but personal and professional growth as well.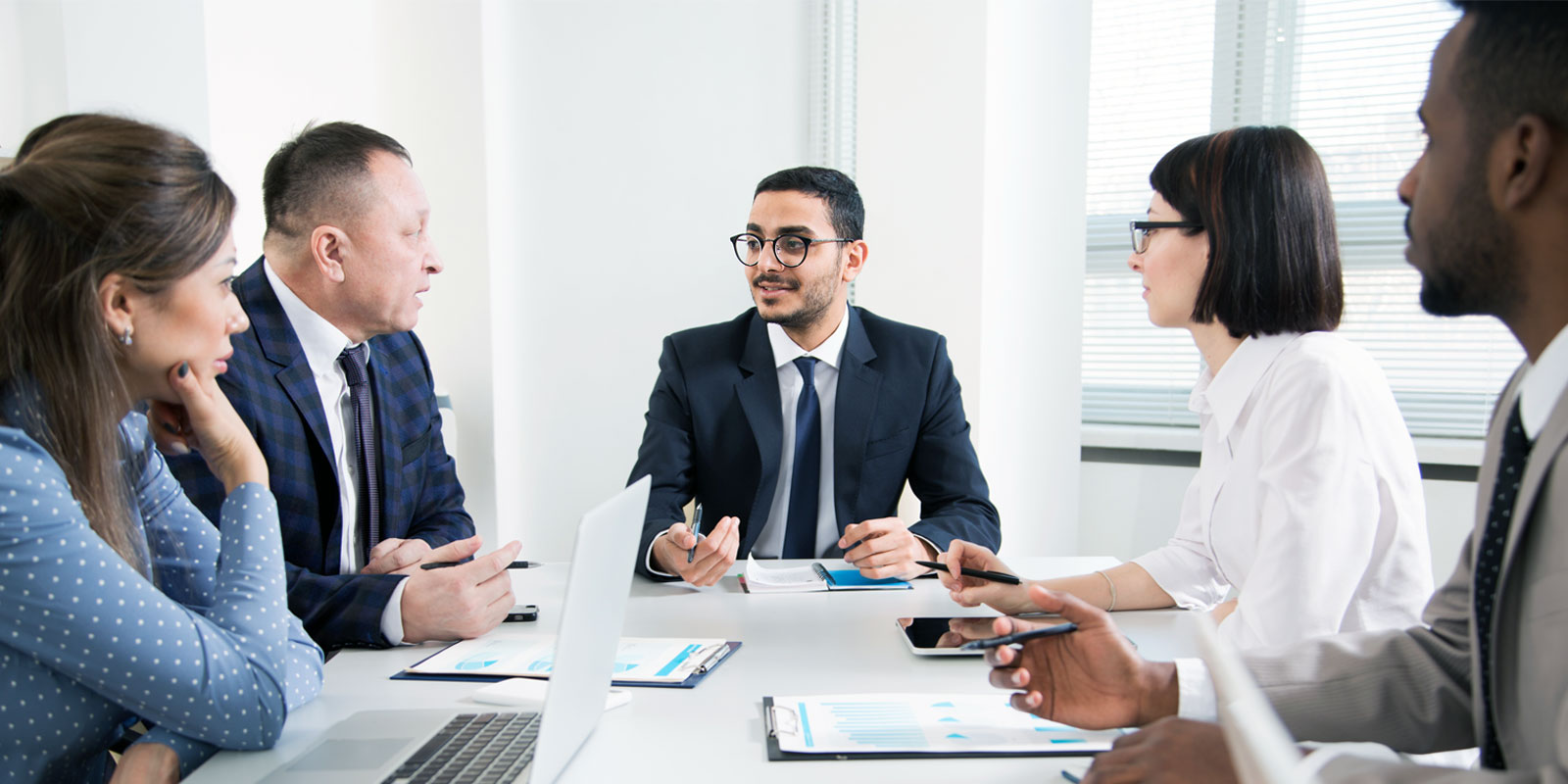 Health & Well-Being
We strongly believe employee health and well-being is of the utmost importance. To supplement this culture of mental and physical wellness, we offer remote work options, new parent programs and a healthy mind program.
Why Work With Us?
Maintaining a healthy work/life balance, attending paid company outings and having the ability to work remote are just a few of the many perks that come from working here at Diener & Associates!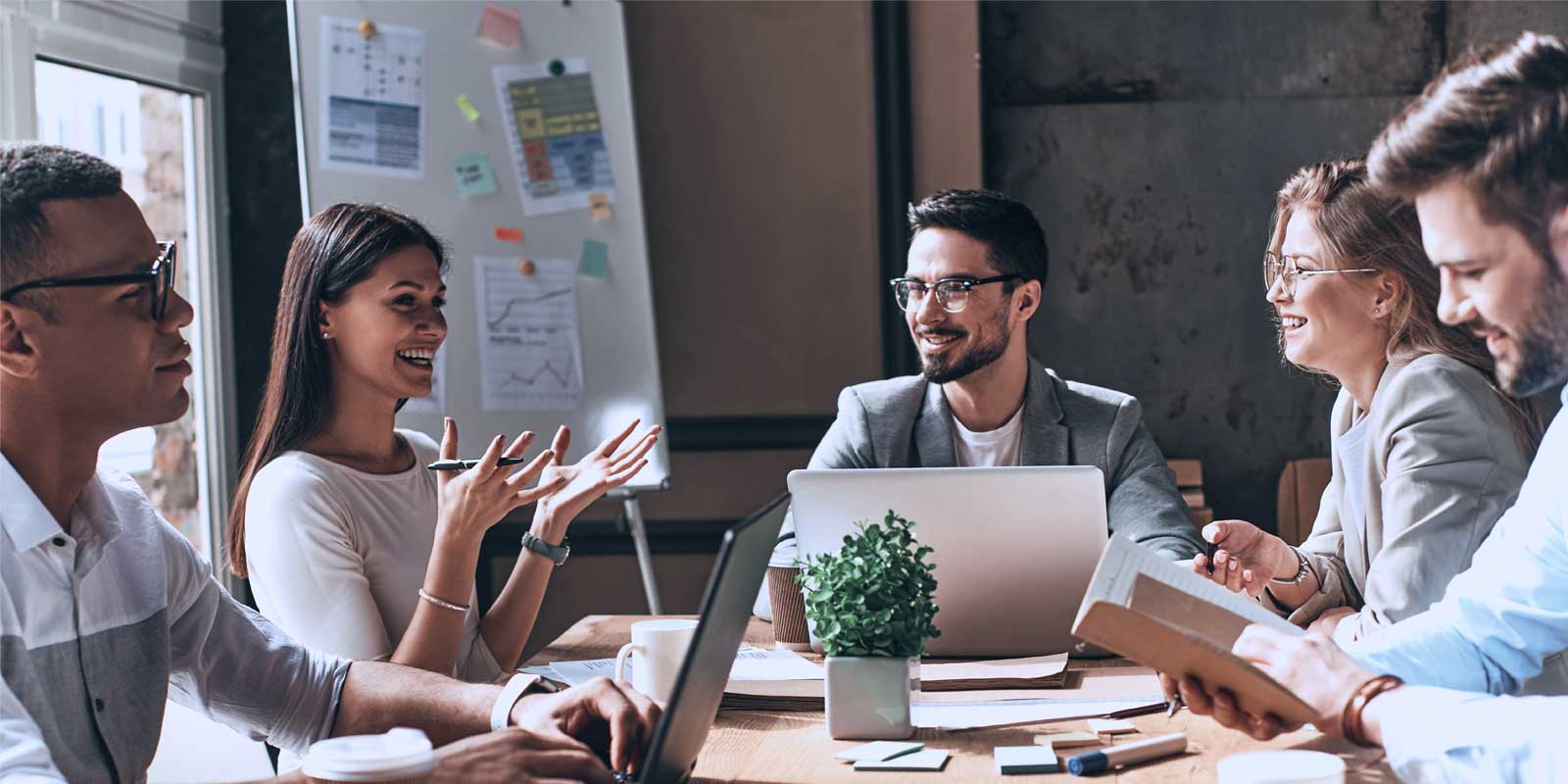 Well-Respected Brand
Diener & Associates is well-known across Northern Virginia and has a high reputation for our accounting, tax and consulting/advisory services in and around the area. We have continued to made our name known since 1989, and have developed strong relationships with several organizations that value our unique approach to CPA services.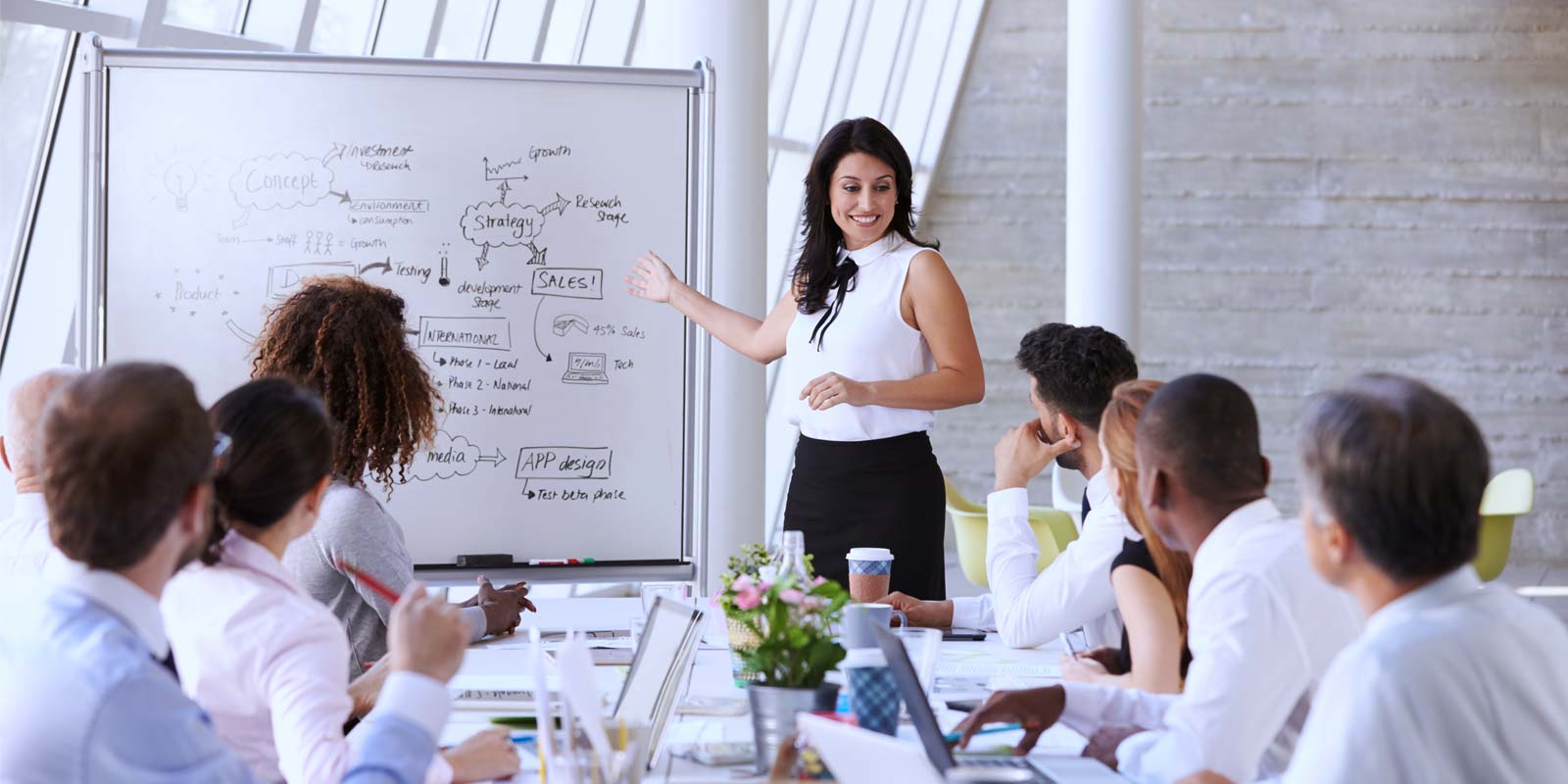 Many Markets Served
As an organization near Washington, DC, we are located right next to the majority of nonprofits and government contractors in the United States. We provide our CPA services to them, as well as privately held small businesses, meaning you will have the opportunity to work with prestigious organizations and assist with their operations.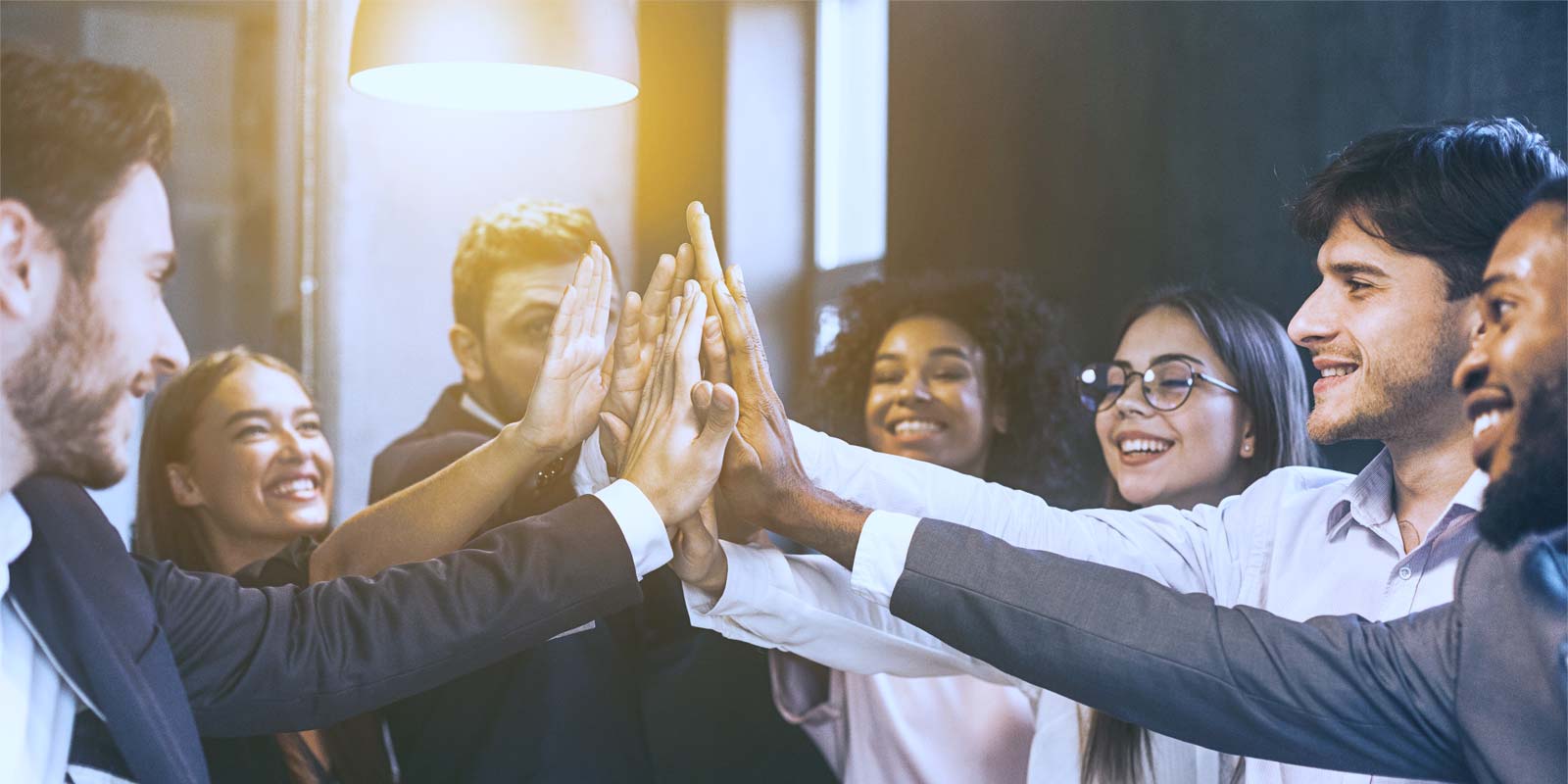 One Team
Our friendly staff is always looking for a new team member to call Diener & Associates their home. We may not be family-owned and operated, but we certainly treat our coworkers like our second family. We succeed and fail as one, we adapt and overcome as one, we learn new skills and development as one, and most importantly, we grow as one.
Benefits Of Working At Diener & Associates
Traditional Benefits
Medical/HSA/HealthiestYou
Modern Benefits
CPE Training Reimbursement
Office Equipment/Reimbursement
Paid Company Outings/Gatherings
Employee Referral Program