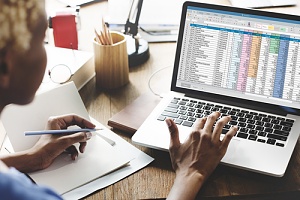 A common mistake many organizations make is assuming that bookkeeping is either unimportant or not difficult. This often leads to organizations failing to record information adequately or spending more time than they anticipated on bookkeeping-related tasks. This is where the outsourced accountants at Diener & Associates can help your organization. Our professional bookkeeping services allow your team to focus on the most important aspects of your business, while still having confidence that your bookkeeping is done accurately.
What Is Bookkeeping?
Bookkeeping is an important accounting process that involves the recording of financial information. Bookkeeping allows your organization to make sound financial decisions based on your current financial situation and to improve your work processes and find ways to generate more revenue, cut costs, and more. The most essential use of bookkeeping is that it allows you to access your previous financial records, which is often essential for tax preparation and litigation efforts when necessary.
The Importance Of Reliable Bookkeeping Services
Many organizations assume that managing their bookkeeping does not require professional assistance and can be done easily. However, many organizations often find that this leads to many problems, including difficulties with tax preparation. It can also be incredibly time-consuming trying to manage bookkeeping without professional assistance. Diener & Associates has a team of outsourced accountants that can assist you with your bookkeeping needs so that you can focus your business efforts on your daily operations and smooth workflow processes.
What Our Bookkeeping Services Involve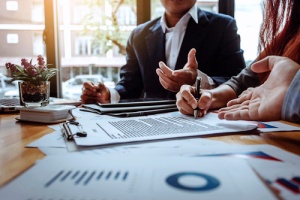 Diener & Associates tailors our bookkeeping services to meet your organization's specific needs. Several of the more notable aspects of your business that we can keep a record of includes, but is not limited to:
Purchases
Receipts
Sales
Payments
Bookkeeping primarily refers to the record-keeping of financial affairs. However, it may include other recordings of information like employee information. Bookkeeping also includes the production of financial reports, which outline the latest information related to credits, debits, and more.
The Benefits Of Bookkeeping From Diener & Associates
The way your organization allocates time is important. Every hour your team spends with bookkeeping takes away from their primary job duties. Also, trusting non-professionals with your accounting needs can lead to inaccurate recording of information or an increased potential of fraud. This is where an outsourced bookkeeping service can help. The most notable benefits of bookkeeping from Diener & Associates include:
Saving employees' time
Professional financial handling
Accurate and detailed financial reports
Reduced risk of internal fraud
Improved tax filing procedure
Diener & Associates does not use a cookie-cutter approach to our business processes. When you utilize bookkeeping services from Diener & Associates, you receive personalized service. You can trust us for reliable service, saving your organization time and ensuring that your financial information is properly recorded and stored.
Trust Diener & Associates With Your Bookkeeping Needs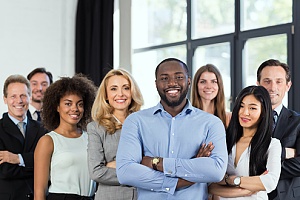 Diener & Associates has years of experience with bookkeeping services. Our dedicated and professional outsourced accounting team ensures that all your financial information and documents are properly recorded and stored. For more information or to get started with Diener & Associates, reach out to our CPAs by phone at 703.386.7864 or schedule a consultation online today.