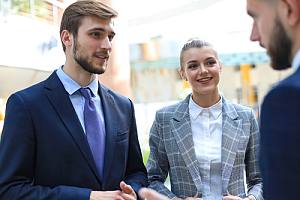 Diener & Associates' government contract consulting services assist organizations with obtaining and maintaining contracts with the federal government. The government contract consulting services offered by our firm include accounting, management, and federal agency compliance. Our experienced certified public accountants (CPAs) work to ensure proper documentation, regulations, and procedures for your contracts to secure the money you are owed from the government and pass regular Defense Contract Audit Agency (DCAA) audits.
Government Agency Compliance
Government agency compliance is achieved when your business follows all policies and guidelines set forth by the DCAA, Department of Defense (DOD), and other government agencies. At Diener & Associates, we understand the policies and can help your business achieve compliance with the following regulations and agencies:
Federal Acquisition Regulation (FAR)
Cost Accounting Standards (CAS)
Code of Federal Regulations (CFR)
Defense Contract Audit Agency (DCAA)
Defense Federal Acquisition Regulation Supplement (DFARS)
Department of Defense (DOD)
General Services Administration (GSA)
Our consulting services will provide you with the government contracting expertise needed to refine your accounting systems and business processes. Diener & Associates' CPAs will verify that your business complies with all government agencies and regulations to secure current contract awards while increasing the likelihood of being awarded future government contracts.
Government Contract Accounting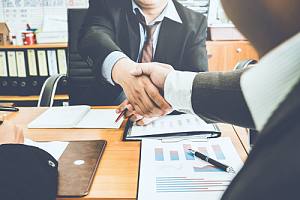 Government contract accounting services certify that your organization meets the accounting requirements established by the DCAA, SF-1408, and other agencies' requirements. This ensures that all federal funds agreed upon in the contract are retained after the work is complete and that compliance is maintained for future funding. At Diener & Associates, we use Generally Accepted Accounting Principles (GAAP) that the government established as trustworthy, reliable, and certifiable accounting methods. We also rely upon the DCAA's Incurred Cost Electronically (ICE) model to true-up your actual indirect costs incurred over the prior fiscal year to what was provisionally billed.
In addition, our government contract accounting services include DCAA-compliant timekeeping. This refers to the recording of employees' hours and labor costs in a way that follows the DCAA's compliance standards. These standards include the use of the following:
A timekeeping system that identifies employees' labor by intermediate or final cost objectives
A labor distribution system that charges direct and indirect labor to the appropriate cost objectives
Our DCAA-compliant timekeeping services confirm that all work performed is properly tracked using the system requirements above and that overtime is compensated for.
Government Contract Management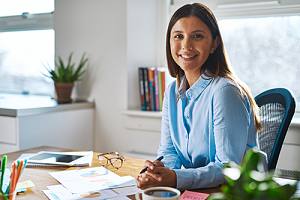 Government contract management involves establishing and maintaining formal business relationships between government agencies and the private-sector contractors who supply goods or services to them. Working in this field typically requires specific knowledge and expertise in the procurement and acquisition process. Our government contract management services include but not limited to the following:
Bidding on Government Contracts
Request for Equitable Adjustment (FAR Clause)
Government Contract Modification
Government Contract Negotiation
Government Contract Proposal
Government Contract Renewal
Government Contract Termination
Without government contract management from a qualified CPA, your business may be subject to increased risk of not being able to do business with the federal government. Such risks include termination for convenience, being turned down for contracts, and an inability for renewal. Diener & Associates specializes in the government contracting procurement and acquisition process and can guide you through all aspects of the contract life cycle.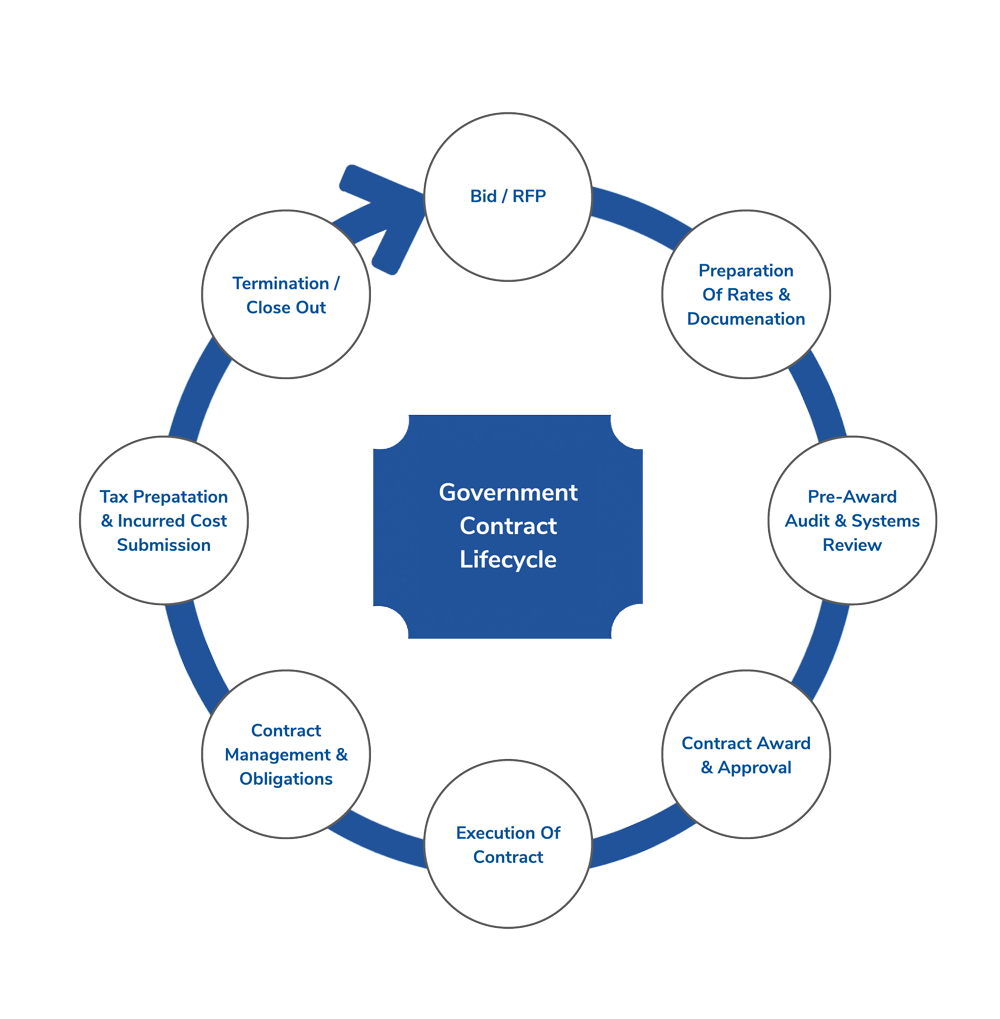 Speak With One of Our Certified Public Accountants Today
Is your business in need of government contract consulting? If so, reach out to our dedicated CPA team at Diener & Associates. Following all DCAA, DoD, and other government agency guidelines are essential to continue receiving government contracts and ensuring you are able to collect on payments you are owed. We work diligently on your behalf to certify that your accounting is in order and compliant with all relevant government agencies. For more information, contact us by phone at 703.386.7864 or schedule a consultation online today.