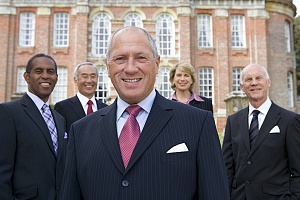 When your organization is awarded a government contract by a defense agency, you need to ensure that you are compliant with all guidelines and regulations established by the Department of Defense (DOD). This primarily involves assuring the agency that there is a low risk of a breach or inaccurate reporting of contract information by making sure that all accounting practices are responsible and secure. The CPAs at Diener & Associates work to ensure DOD compliance for organizations that have been awarded defense-based contracts.
What Is DOD Compliance?
The Department of Defense is a government agency that deals with national security both internally and abroad. All organizations awarded contracts by the DOD must adhere to the appropriate set of regulations assigned to their industry. DOD compliance refers to the ability to meet all the requirements put forth by the DOD and its affiliations. Agencies associated with the DOD include:
Defense Contract Audit Agency (DCAA)
Defense Contract Management Agency (DCMA)
Federal Acquisition Regulation (FAR)
Defense Federal Acquisition Regulation Supplement (DFARS)
Standards For DOD Compliance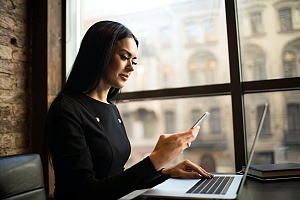 The National Institute of Standards and Technology (NIST) focuses mainly on data security. According to the NIST, there are two main standards for remaining compliant with the DOD:
Providing adequate security to protect applicable defense information that is stored in or transmitted via a company's unclassified information management systems
Immediately reporting any breaches or cyber incidents and cooperating with the Department of Defense regarding the response to security incidents
Organizations must follow NIST SP 800-171 standards, which outline the cybersecurity requirements for government systems. By following the NIST SP 800-171 standards, your organization can qualify for DFARS compliance. DFARS identifies 14 categories of security requirements than needs to be secured.
How Can My Business Secure DOD Compliance?
To secure DOD compliance, your company needs to provide detailed documentation about each specification within the 14 DFARS guidelines. A government contractor has two options to secure compliance:
Internal Compliance Management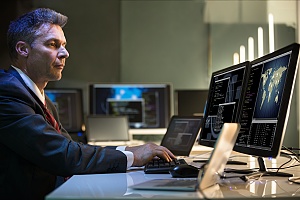 Create a department internally and build a team that will exclusively focus their time on building and maintaining government compliance. However, the workload it takes to maintain compliance might be too much for a small and medium sized business
Outsourced Compliance Management
Outsourcing allows your organization to work with professionals that are already aware of DOD and DFARS standards and requirements. This will not only save your business time and money but will also prevent your business from being penalized for non-compliance due to management error.
Our experienced CPAs understand all DOD regulations and requirements that your organization must meet and can review your compliance efforts, making recommendations about ways to secure your accounting system and make your financial reporting more accurate. Additionally, Diener & Associates understands that compliance is constantly evolving, and therefore can assist your organization with maintaining DOD compliance as new defense regulations are passed.
Speak With Our Professional CPAs About DOD Compliance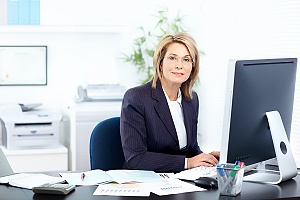 Remaining DOD compliant is critical to retaining and potentially renewing your defense contracts. You can learn more about DOD compliance and find out if your organization needs to take additional steps to become DOD compliant from Diener & Associates. We encourage you to call us at 703.386.7864 or schedule a consultation online if you have questions or concerns about your organization's DOD compliance.