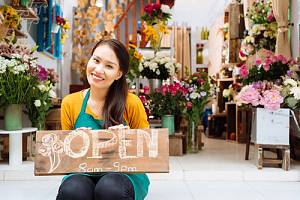 Small businesses are presented with a unique challenge with their accounting needs. While a mid-sized or large business is more established and often has far more experience, small businesses typically do not have the same level of experience with making financial decisions, handling accounting, and filing business taxes. In addition, most small businesses cannot afford in-house certified public accountants (CPAs), while many larger businesses have an accounting department. Diener & Associates offers CPA services for small businesses, including consulting and advisory, outsourced accounting, and tax services.
Small Business Consulting And Advisory
Consulting and advisory services for small businesses are typically geared toward making sound financial decisions based on the information available by utilizing financial information to help you improve your overall business processes. This enables you to reduce costs by cutting unnecessary spending and optimize collection efforts.
Our professional CPAs conduct risk assessments to mitigate your risk and capitalize on low-risk opportunities to continually grow your small business. We also assist with business valuation, entity restructuring, mergers and acquisitions, and succession planning, among other consulting and advisory services specifically for small businesses.
Small Business Accounting Services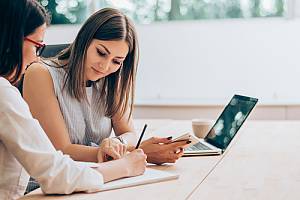 Accounting plays a significant role in the success of a small business. It is essential to have a detailed record of all financial matters, including but not limited to accounts payable, accounts receivable, bookkeeping, cash disbursement, financial planning, financial reporting, and payroll services.
Organized and well-documented small business accounting services from Diener & Associates empower your small business and allows you to easily access financial records when necessary. Outsourced accounting services with our professional team also allow you to collect on all accounts receivable on time and ensures that you do not miss any payments for goods or services.
Small Business Tax Services
Tax services for small businesses are different from those for mid-sized to large companies. Although the tax obligations for a small business are not as extensive and the filing procedures do not require as many documents, failure to file taxes properly can lead to several issues. In addition, understanding how to lower your tax obligation is often essential for the growth of small businesses.
At Diener & Associates, we work with small businesses to ensure tax compliance, offer tax consulting, and assist with tax planning and preparation. We have over thirty years of experience working with small businesses. We understand the importance of fulfilling your tax requirements in a way that minimizes your tax obligation and can handle these tasks for you so that you can focus on the successful operation of your business.
Get Assistance With Our Small Business CPA Services Today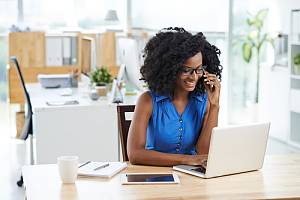 At Diener & Associates, we believe in hard work, reliable service, and competitive pricing, and we are always available to assist you with your small business CPA service needs. Whether you need assistance with preparing for tax season, collecting vendor payments, or acquiring another company, our team will work diligently to secure your organization's financial future. For more information or to get started, reach our professional CPAs by phone at 703.386.7864 or schedule a consultation online today.