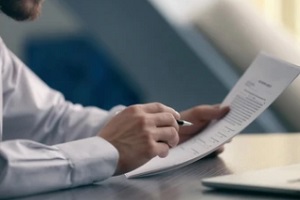 You can ensure that you find the right government contract consulting firm by asking the right questions during your consultation. This review discusses the importance of hiring a government contract consulting firm and the questions you should ask prospective firms.
Why You Need A Government Contract Consulting Firm
Your government contracting business needs a consulting firm to assist with proposals, ensure that you have the proper accounting systems in place, monitor compliance and auditing requirements, and plan for the future of your business.
Assistance With Proposals
The contract proposal process can be extensive. The ability to properly submit proposals for government agency contracts puts you at a major advantage over the competition. Consulting firms with experience understand how to assist you with the proposal process.
Accounting Systems
Accounting errors are one of the most common reasons for the loss of contracts or schedules. Experienced and licensed CPA professionals can help ensure that you have the proper accounting systems so that you do not fail any FAR and DCAA audits.
Compliance
Failure to comply with the various regulations laid out in the Federal Acquisition Regulation (FAR) and other regulatory entities involved with government contracting can lead to the denial of jobs you are otherwise qualified for or the inability to apply for future government contracts.
Auditing
Government audits can happen to any government contractor. A qualified consulting firm can help ensure that you are always in a good position to pass government audits.
Planning For The Future
Accounting professionals and contract consultants do more than provide advice on contracting decisions. They also offer their expertise with future planning decisions, such as succession planning.
Questions You Should Ask Potential Government Contract Consulting Firms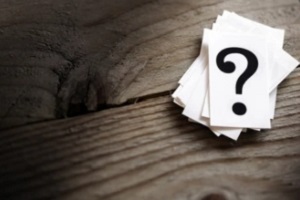 You should ask the government contract consulting firms you are considering their credentials, experience within the industry, and how their work processes work.
You should also inquire about the specifics, such as the timeline, budget, and the process for handling disputes. When preparing to partner with a government contract consulting firm, consider asking the following questions.
What Are Your Credentials?
It is important to ensure that the consultant you hire has the proper licensing and experience with government contracts. Accounting is one of the biggest obstacles for government contractors. You can address these concerns by hiring a licensed certified public accountant who has plenty of experience and works as a government contract consultant.
How Long Have You Been In Business?
There are many complexities involved with government contract procurement and management. Ideally, you want to hire a consultant who has years of experience within the industry and has had success with contract procurement in the past.
What Type Of Clients And Industries Do You Work With?
There are many types of government contractors. You want to hire a consultant who has a general understanding of your industry and the services or products you provide to government agencies. This lets you know that your consultant understands how to procure contracts with the specific agencies that are in charge of your industry.
Will I Be Assigned A Main Point Of Contact Or A Group Of People?
Be cautious of hiring a contract consulting firm that does not provide you with a main point of contact. In many cases, this is indicative of future problems getting in contact with a member of the firm who can answer your questions. A main point of contact, however, is more likely to take the time to understand your specific circumstance and determine ways to best advise you.
How Do You Communicate, And How Quickly Will I Get Responses?
This question should come after you determine your point of contact. You want to choose a government contract consulting firm that values their interactions with you and is willing and able to stay in touch with you and respond to you promptly.
Will You Provide Me With A Detailed Scope Of The Work, Timeline, And Budget?
You want to understand the contractual terms and conditions before you hire a government contract consulting firm. Be sure to establish the scope of the work, timeline, and budget during the consultation process.
Do You Have Any References?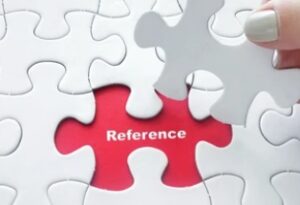 References to previous clients who have worked on government contracts in your industry or in a similar industry can help you feel more confident in your decision to hire a consulting firm.
Online reviews and case studies are great as well, but references are perhaps the best way to understand what your experience is likely to be like with a particular consulting firm.
How Do You Handle Disputes?
The dispute processes should be handled in an appropriate and professional manner. Ask the consulting firm you are considering their process for handling disputes.